Josh Teder
Digital Creative & Storyteller
Founder of 6 Months Later Reviews, a YouTube Channel focused on long term reviews, feature updates, and how-to videos, Josh is passionate about tech and how it impacts our lives over the long term.
Connect with him on social or contact him directly for inquiries about the channel.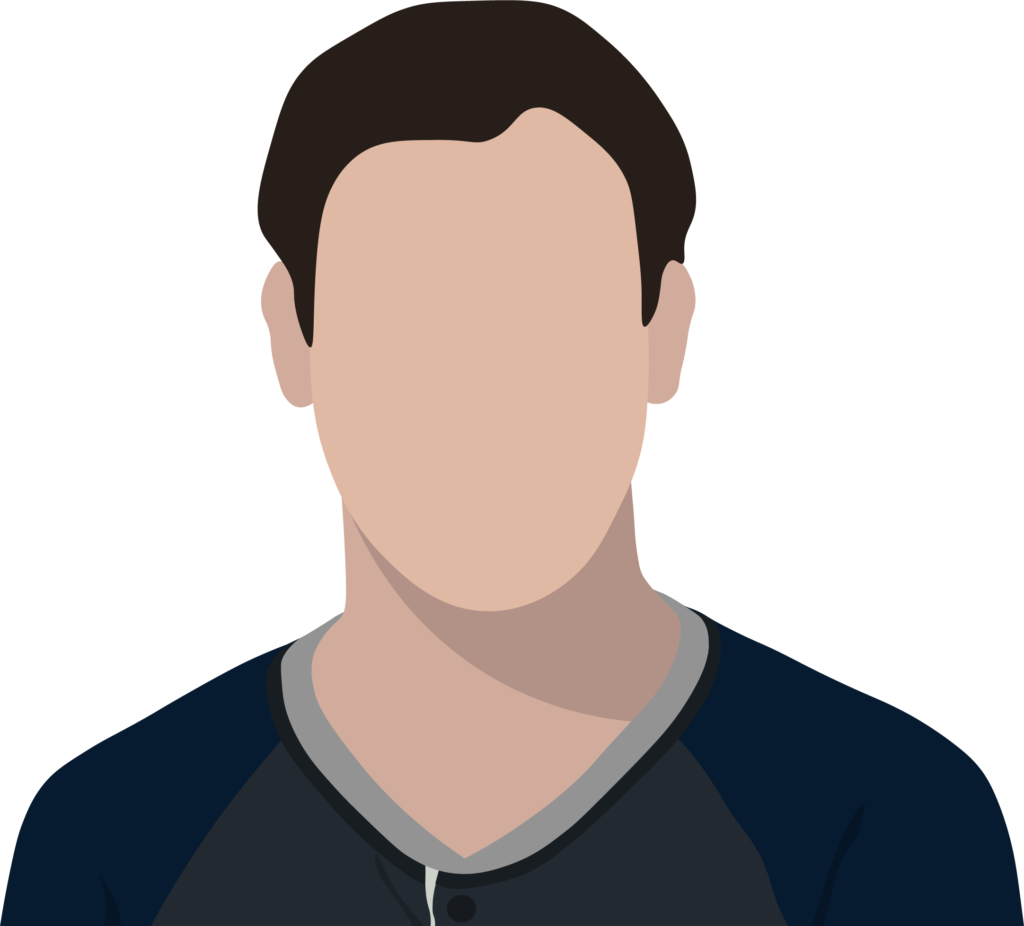 About Josh
Born and raised in Raleigh, NC, Josh loves to travel, walk in nature, cook meals, listen to podcasts, and most importantly, he loves spending time with his friends and family.
Keep up with Josh by subscribing to the 6 Months Later Reviews YouTube channel and following him on Twitter and Instagram.